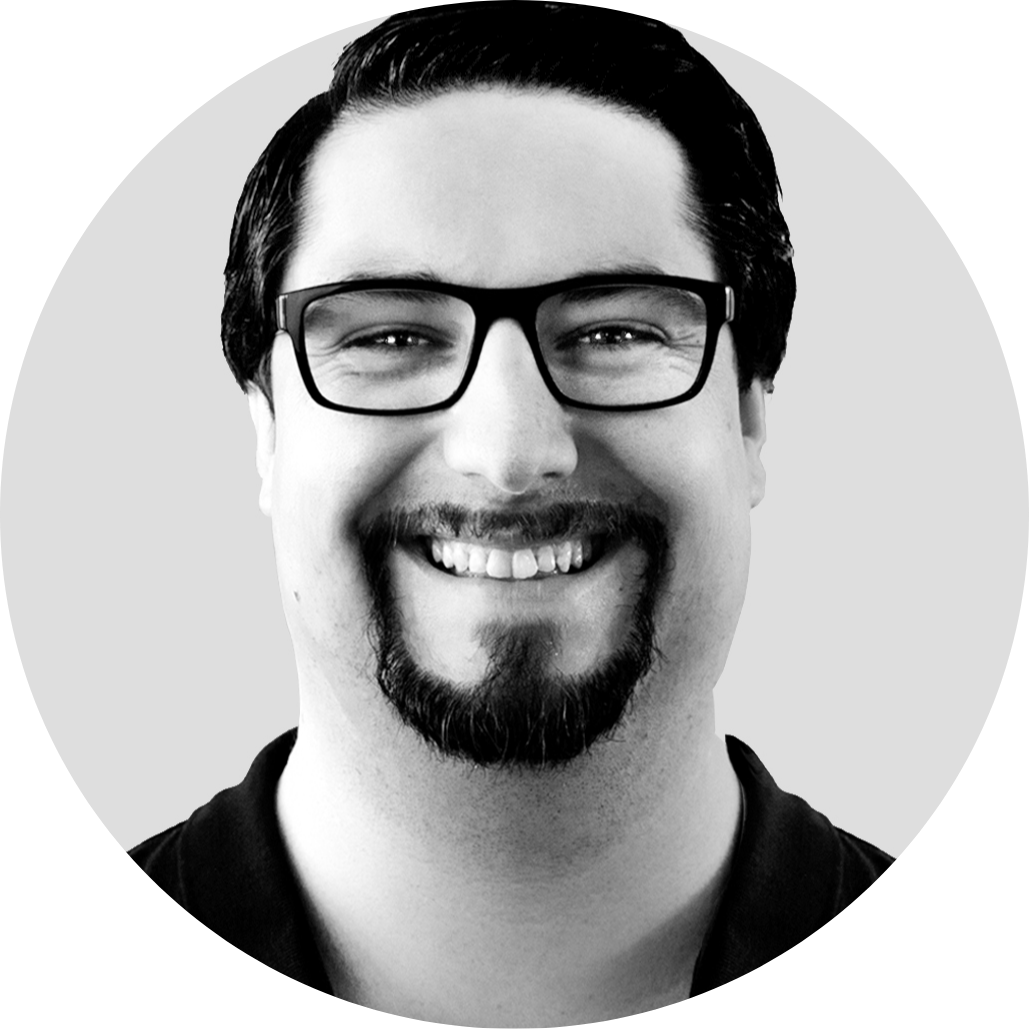 Hi, I am Niklas. 👋
My current role is Team Lead Central Platform Services at Tradebyte. Central Platform Services (CPS) is part of the Digital Foundation of Tradebyte and its goal is to enforce and define quality standards regarding security, software and operational practices for our engineering squads. We facilitate that by providing a platform and toolbox around these quality standards while improving efficiency, too.
As Team Lead CPS, I actively guide and support my team to achieve our mission and goals according to the needs of our stakeholders and the overall company strategy.
Work experience
09.2015 - todayTradebyte Software GmbH

📌 11.2019 - today: Team Lead Central Platform Services
08.2018 - 10.2019: DevOps and Quality Engineer
07.2017 - 08.2018: Software Developer
09.2015 - 07.2017: IT Specialist for Application Development

11.2013 - 08.2015: Web Frontend Developer (working student) @ Bertsch Innovation GmbH
01.2012 - 11.2013: Web Frontend Developer (working student) @ Sellaround GmbH
See more information at LinkedIn or Xing.
📌 … this is my current occupation.
---